About Us
Learn About
LifestyleDAO
About Us
Learn About
LifestyleDAO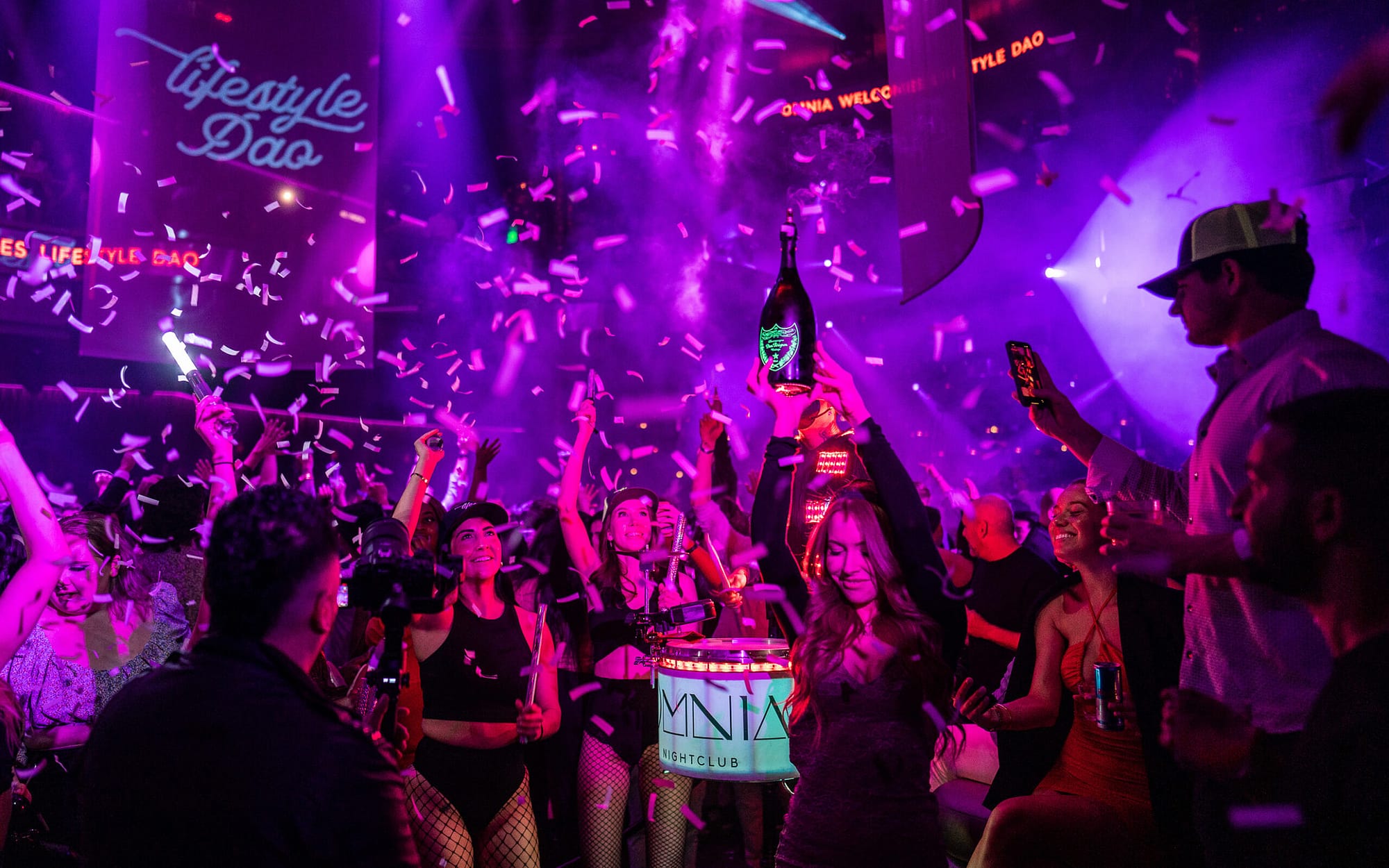 LifestyleDAO was founded in August 2021 and is the vision of brothers Alexander and Blake Baron – both experienced and successful blockchain, crypto, and NFT investors. The first mint, which includes 200 NFTs, will be sold to the company's private network, with sales to the public coming in early 2023.
The Baron brothers are philanthropic visionaries with plans to create a specific wallet for disbursing charitable funds, voted upon by the DAO body. Members will also vote on future partnerships, renewal of partnerships, location and budget for token-gated events, and other community involvement opportunities.
LifestyleDAO's mission is to create a thriving community of members who value prestige and access to once-in-a-lifetime experiences they will savor forever. LifestyleDAO members not only gain immediate access to the world's leading luxury concierge service, Quintessentially, they become a part of a carefully curated collective of accomplished entrepreneurs, athletes, entertainers, and fellow professionals. It's our commitment to build a conglomerate of world class brands with exclusive access and premium perks for all of our members. This includes private label brands and service organizations, which will in turn help our community members to grow both professionally and personally. It is one thing to gain utility, but to be able to connect and network with accomplished people from all around the world is priceless.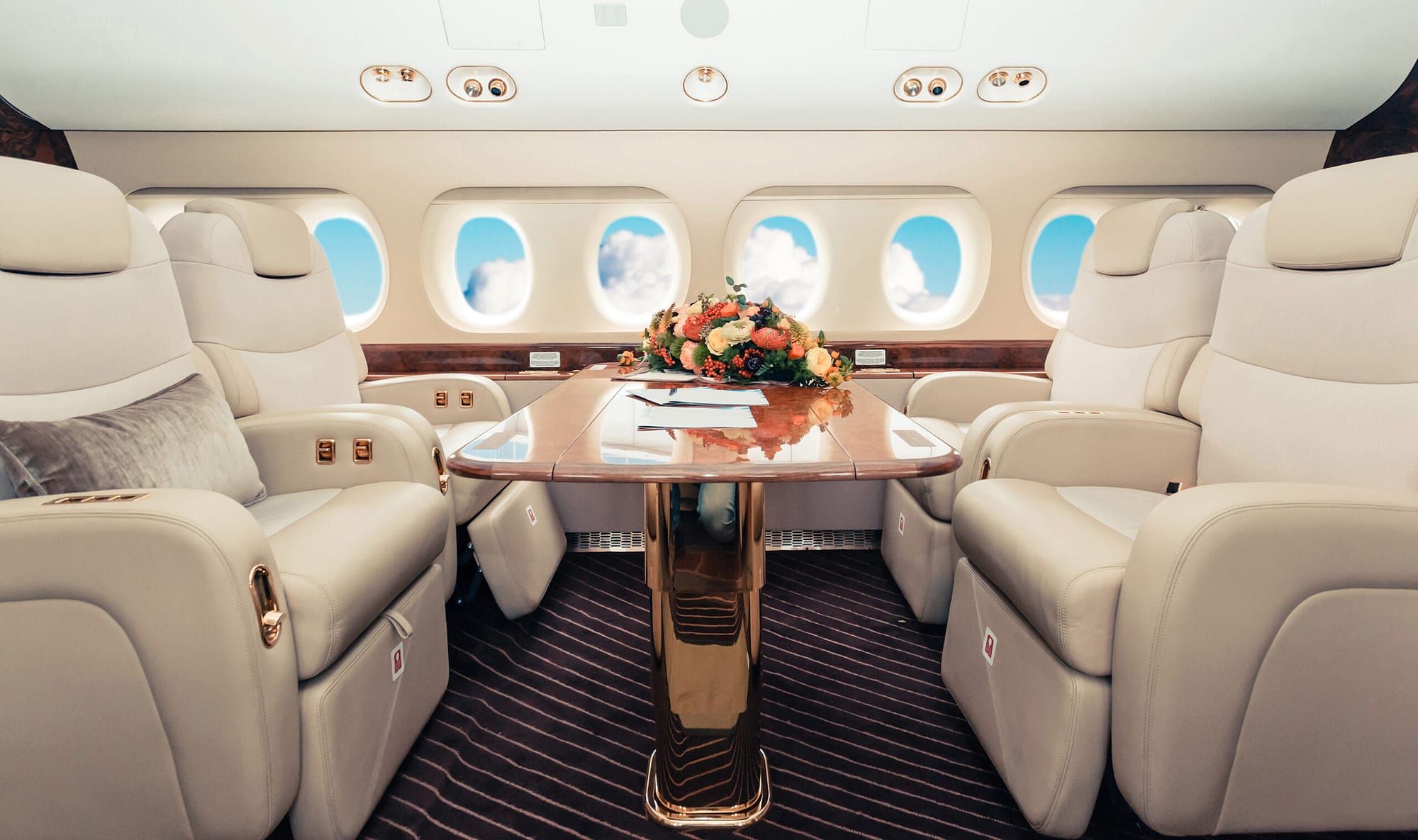 explore
join the lifestyle
our membership
LifestyleDAO is dedicated to providing you with extraordinary frictionless lifestyle experiences and maximum value on day one of your membership, and for many years to come. The adventure has just begun!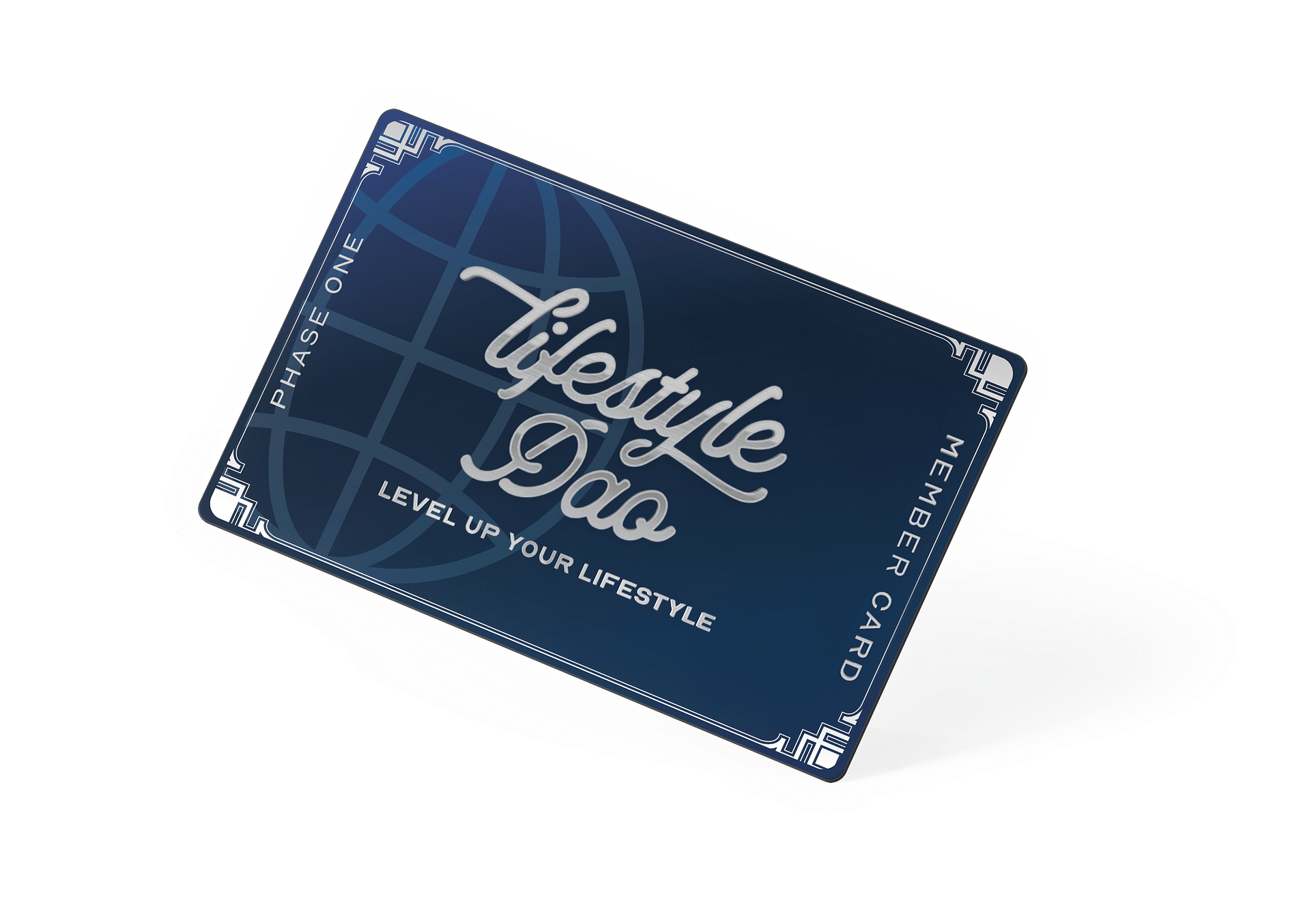 Director of Operations
Blake Baron
Blake has spent the past 5+ years trading NFTs and crypto, with notable success.  He has always been an enthusiast of the technology and grew a passion for use cases that have not been introduced to the market yet. His goal is for his work to provide a utility that brings value to the consumer's everyday life and positively impacts industry economies. He is based in New York.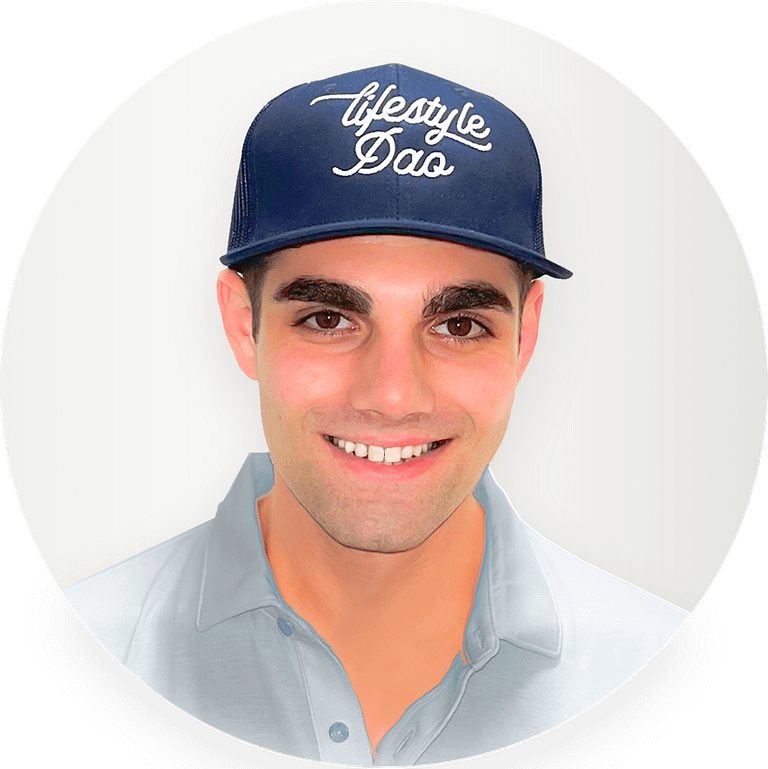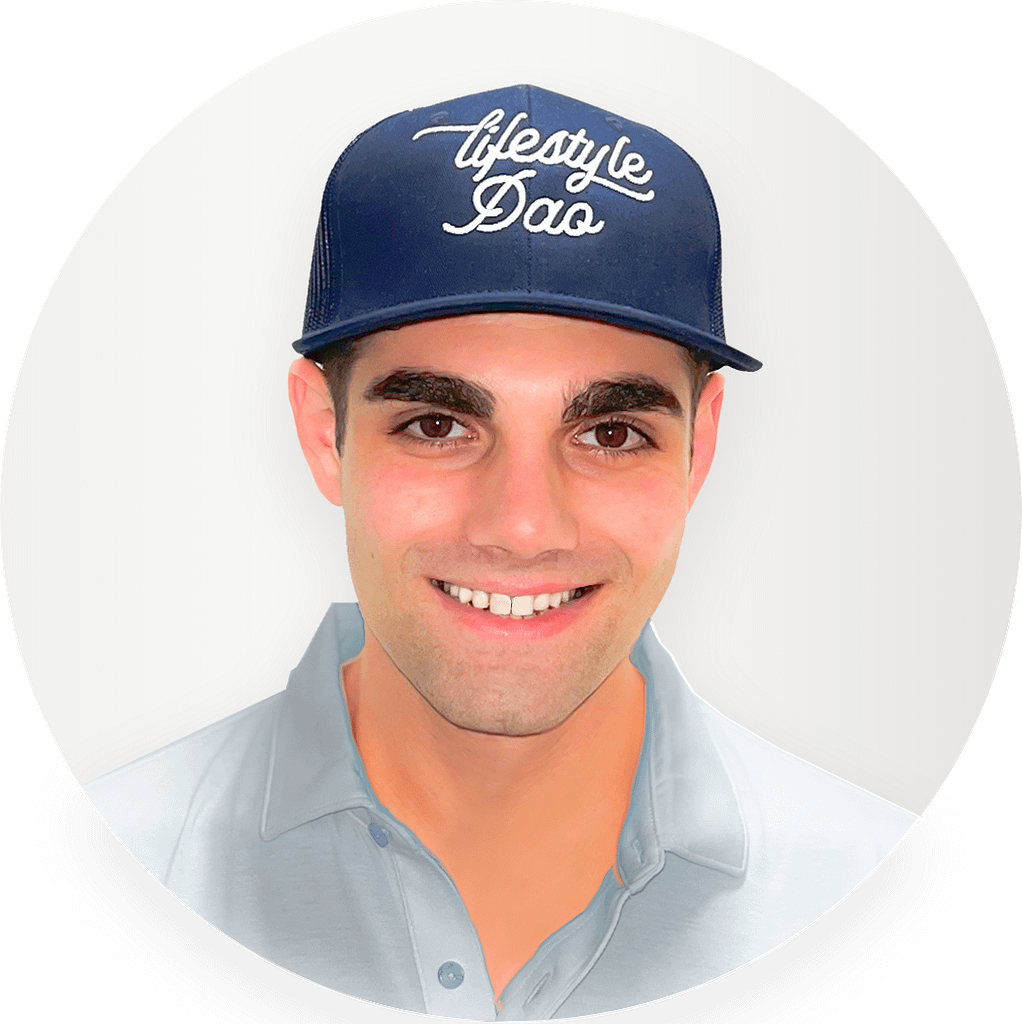 Director of Administration
Alexander Baron
Alex is currently studying to take the bar exam as a J.D. Candidate at Elisabeth Haub School of Law at Pace University, and is based in New York. His interest in blockchain technology began with investments in cryptocurrency while attending Penn State University (Class of 2019), and has since expanded into NFTs, Smart Contracts, and DAOs. Alex is excited for the effect that smart contracts and DAOs will have on the legal system: creating more transparency, and minimizing opportunities for litigation to arise through properly written smart contract parameters.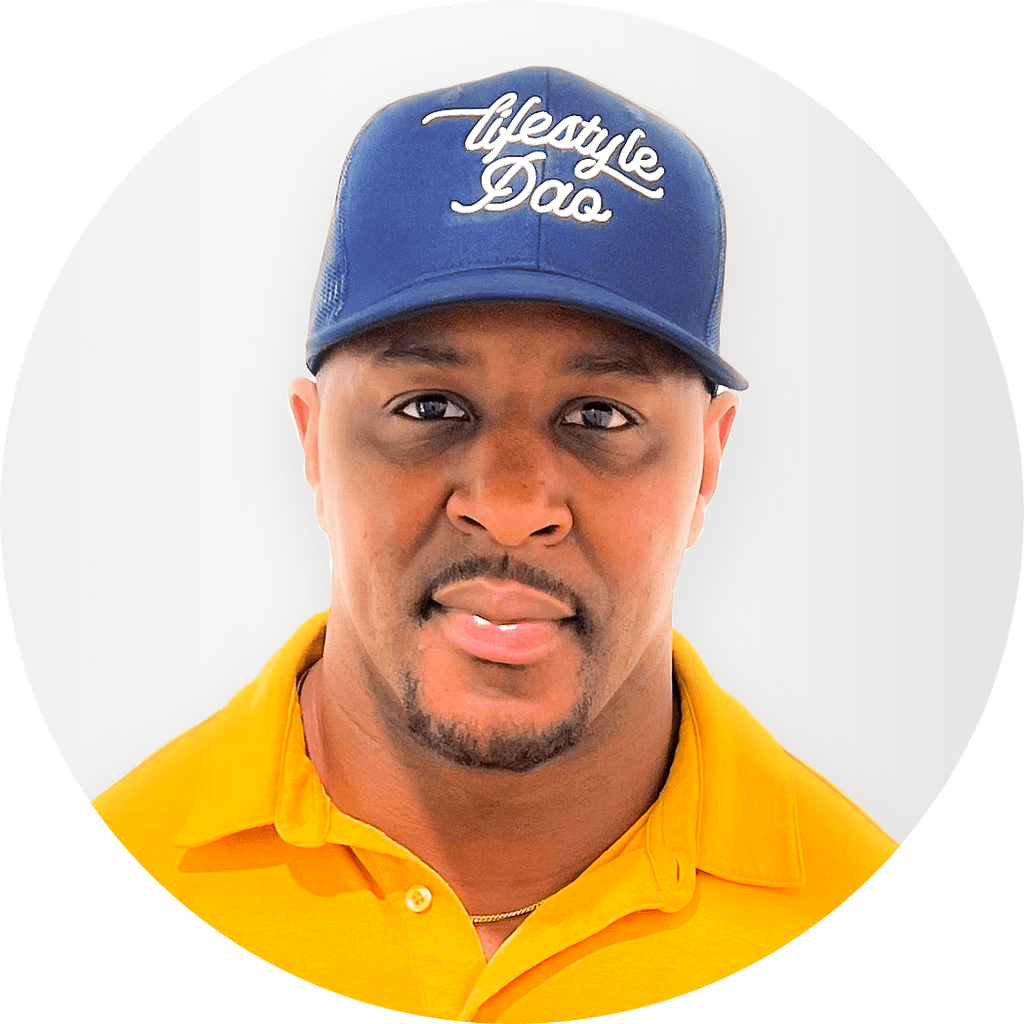 Director of Partnerships
Erik Coleman
Erik Coleman is a former NFL standout, active philanthropist and sought-after sports analyst who uses his on-field experience, extensive knowledge of sports and robust personality to bring new and exciting insight to fans young and old After a stellar collegiate career as the captain of the Washington State football team, Coleman was drafted in the fifth round by the New York Jets in 2004. Coleman played nine consecutive seasons in the NFL with the New York Jets, Atlanta Falcons and the Detroit Lions.
Advisor
George W. Barnes IV
From managing superstar DJs, multi-platinum recording artists, and blue-chip corporate executives on a global scale, to developing brand-name recognition within elite organizations such as Disney, HBO, WWE, MLB, NFL, and NBA, to name a few, that little extra has been a hallmark in the meteoric career of consummate hospitality guru, entertainment heavyweight, and master-connector George Barnes for over three decades. As longtime Strategic Brand Manager at The Shark Group—FUBU CEO and Shark Tank star Daymond John's consulting company—Barnes' vision, innovation-centered mindset, and restless creative spirit has attracted a jaw dropping mosaic of diverse, high-profile clientele.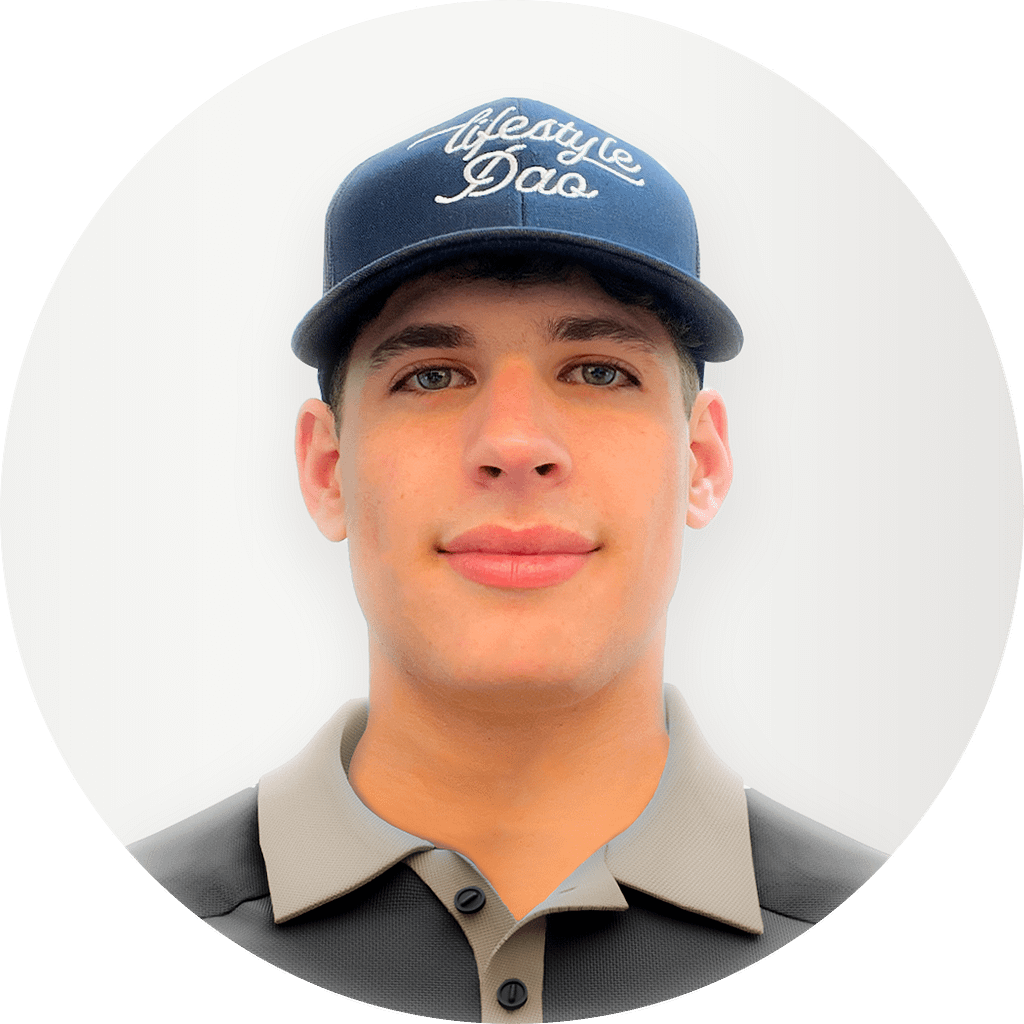 Director of Creative Services
Spencer Baron
Spencer is a junior at High Point University, majoring with a BFA in graphic design. He is an aspiring heart driven designer and entrepreneur, who creates excellent professional designs through his share of experience within the field. Spencer stated he loves having the supportive and driven environment the LifestyleDAO team brings. He strives to create designs that will make someones day; Wanting to make people feel happy, or nostalgic through his work. He stated his excitement and vision regarding the future of LifestyleDAO is what is shaping him into a better version of himself everyday.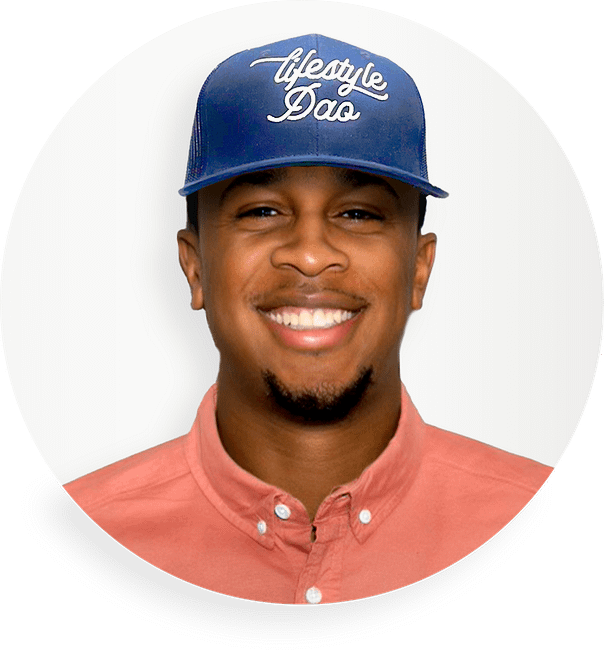 Advisor
John Henson
John is originally from Tampa Florida, and attended college at UNC Chapel - Hill. He played nine years in the NBA for teams including: The Milwaukee Bucks, Cleveland Cavaliers, Detroit Pistons, and the New York Knicks. He is a Sports Betting Analyst for MSG, and the Co-Host of the "Blockchain Boys" Podcast.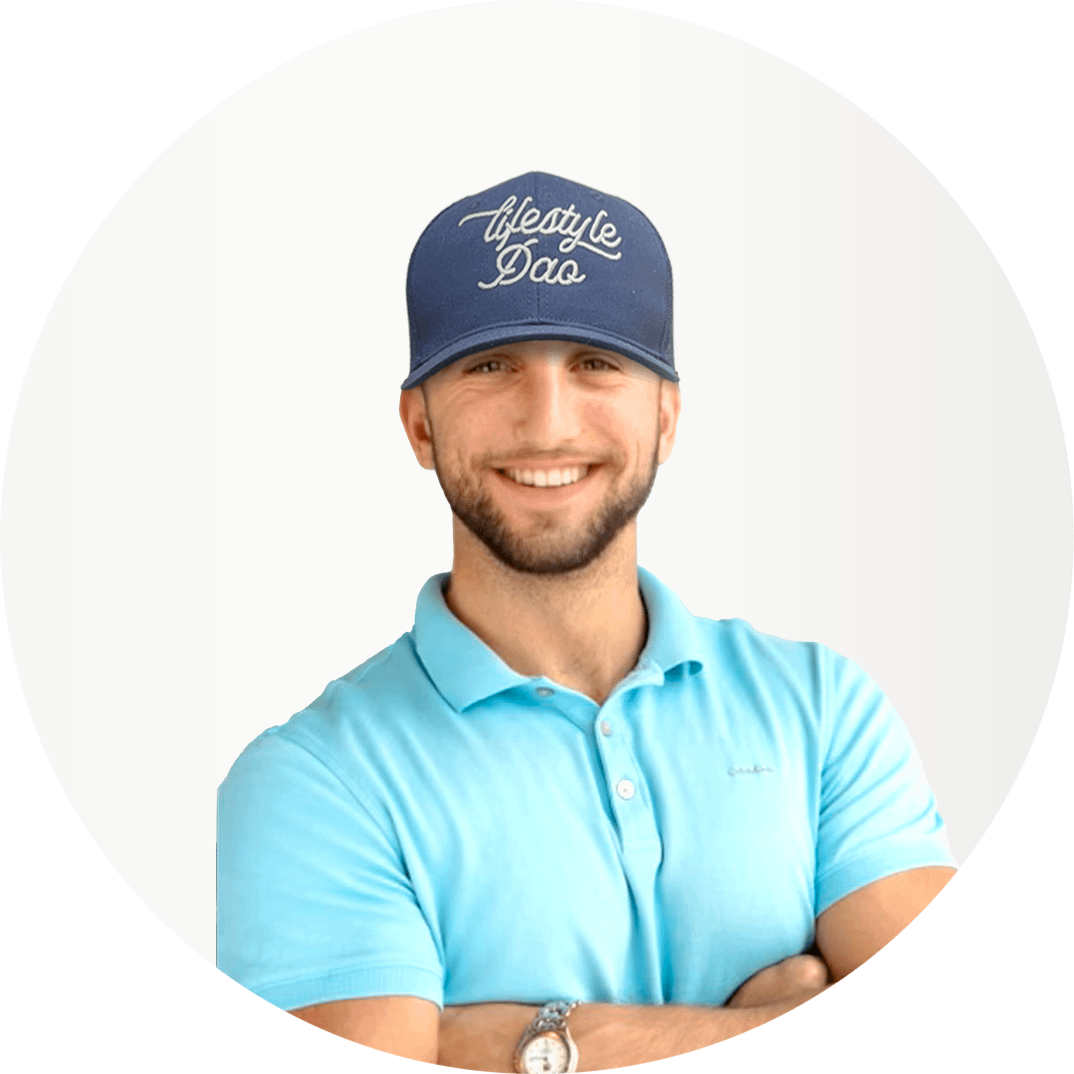 CHIEF OF TECH
MITCH MALININ
Mitch is a software engineer who has extreme passion for all things related to blockchain technology. He is a graduate of Penn State University with Bachelor's degree in Cyber Secuirty specializing in Design & Development. He is also a graduate of Iron Hack Miami's Full Stack Web Development bootcamp where he found his passion for frontend development . He was previously working as frontend developer at Blockchain.com before joining Millennium Management's software development team. When he isn't coding you can find him sharing his thoughts about the blockchain & crypto industry via Twitter under his username @0xMrWzrd.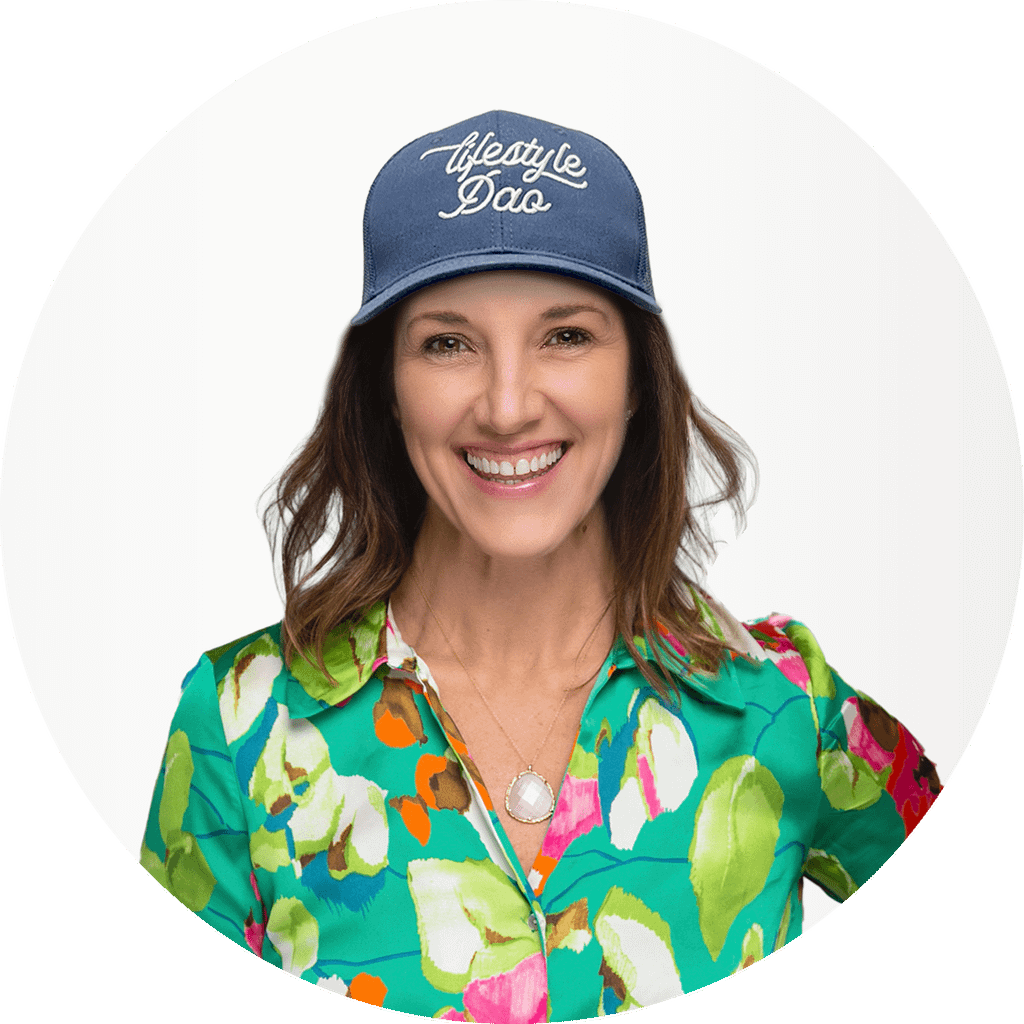 Business Advisory
LISA SKYE
As a magnetic leader and inspirational speaker, Lisa has spent a lifetime leveraging unmistakable charisma, business savvy, and strong intuition as vehicles for tuning into core needs and guiding businesses across industries to remarkable success. She managed restaurants for Danny Meyer, built the largest BNI chapter in the US, and initiated WeWork's first-ever community model, positioning the startup for astronomical growth as their 2nd employee. In her role as CEO, Lisa founded and built Primary, "NYC's Coolest New Wellness-Focused Coworking Space," which quickly expanded to two locations in Manhattan. Lisa has raised significant startup funding (10mm+) and weathered industry-wide downturns with unshakable grace and resilience.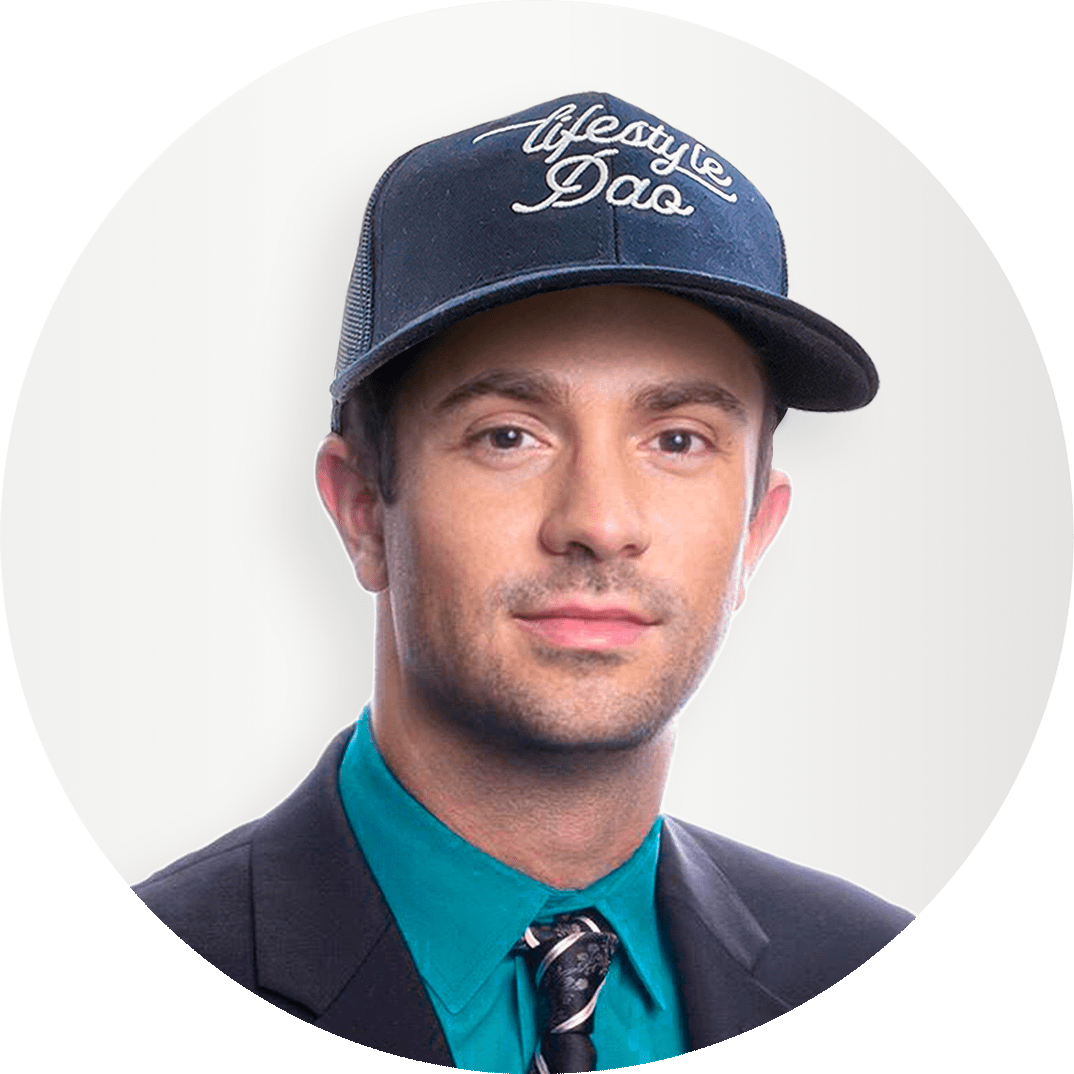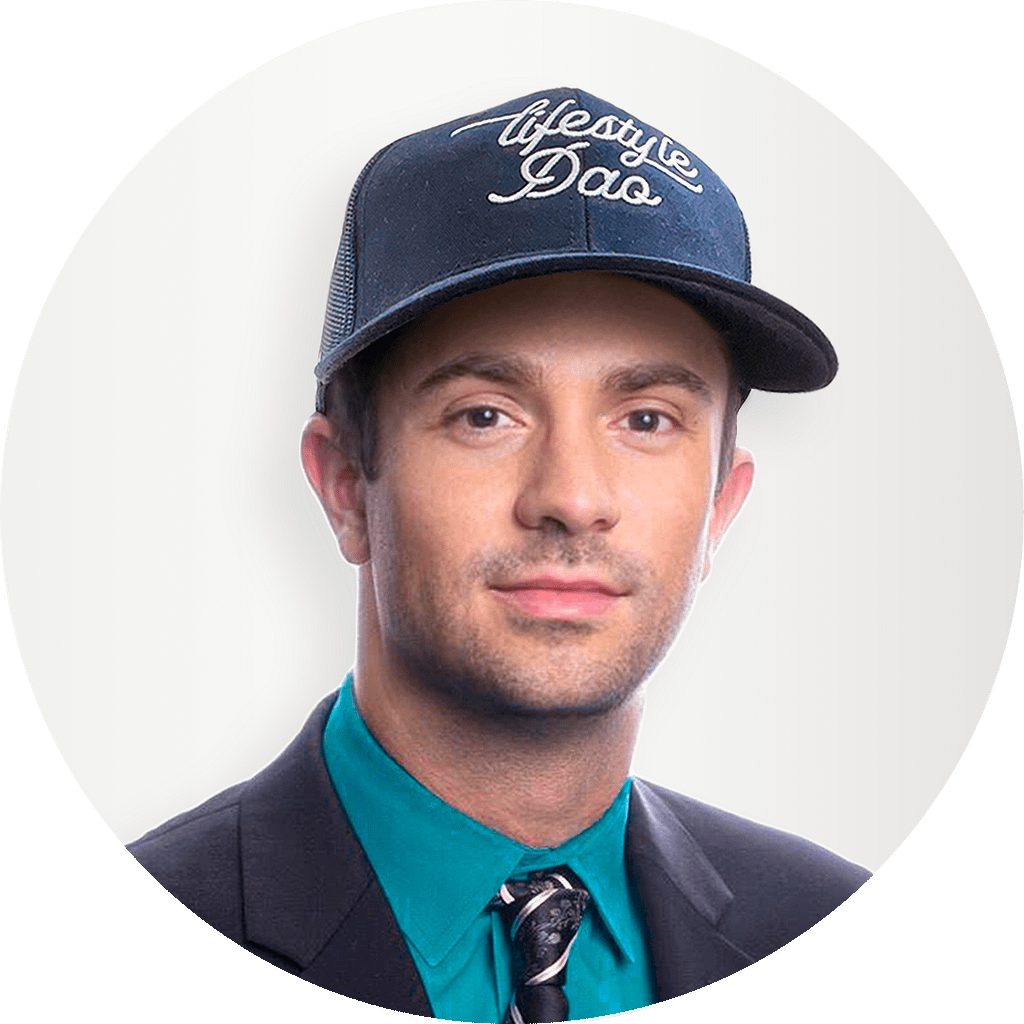 Advisor
Carlo Cisco
Carlo is a serial entrepreneur and investor who launched his first successful business in college, helping bring thousands of customers to local venues throughout Miami. He has helped build or grow startups of all sizes ranging from pre-development stage startups to Groupon. Most notably, he helped build Groupon Japan, turning it into one of the company's largest and most successful international markets in just two months. He is currently the Founder & CEO of SELECT, a next-generation black card, concierge, and community that provides instant and unlimited access to exclusive events, pricing, and perks at over 1.6 million locations.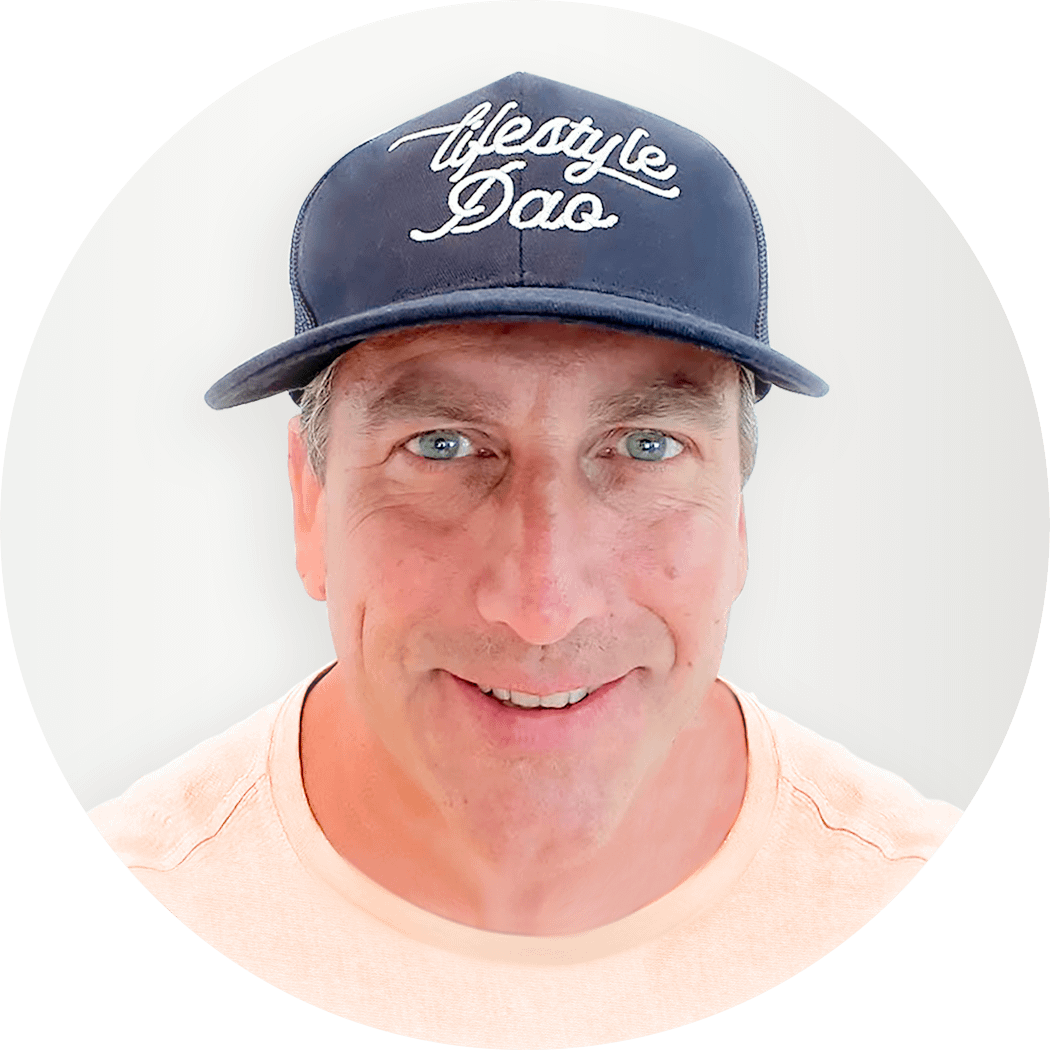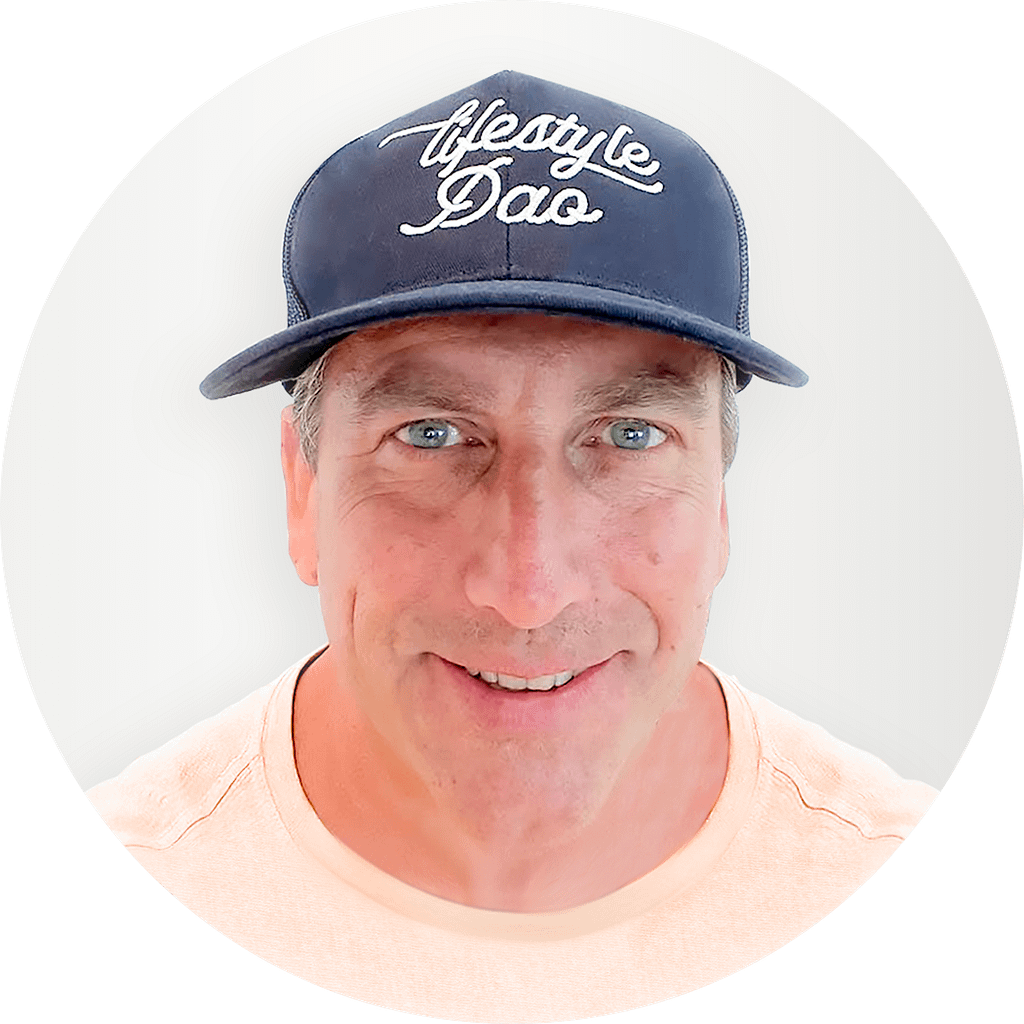 Advisor
Mike Mumola
Mike is an Attorney, Serial Entrepreneur, Angel Investor, Public Speaker, Personal/Business Coach, & Mentor. He regularly represents & advises clients on a variety of personal, legal & business decisions. He is also a personal & professional source of insight, influence and inspiration to a number of highly successful athletes, celebrities & business owners. Mike has built a vast international network of partners, clients, companies & high-net worth colleagues & continues to work diligently to create opportunity, & success through passionate service. Over the last 20 years, Mike's key industry experience, far-reaching relationship capital, & commitment to the 'wellness' approach has helped to drive brand strategy & personal development for companies & clients across a variety of industries.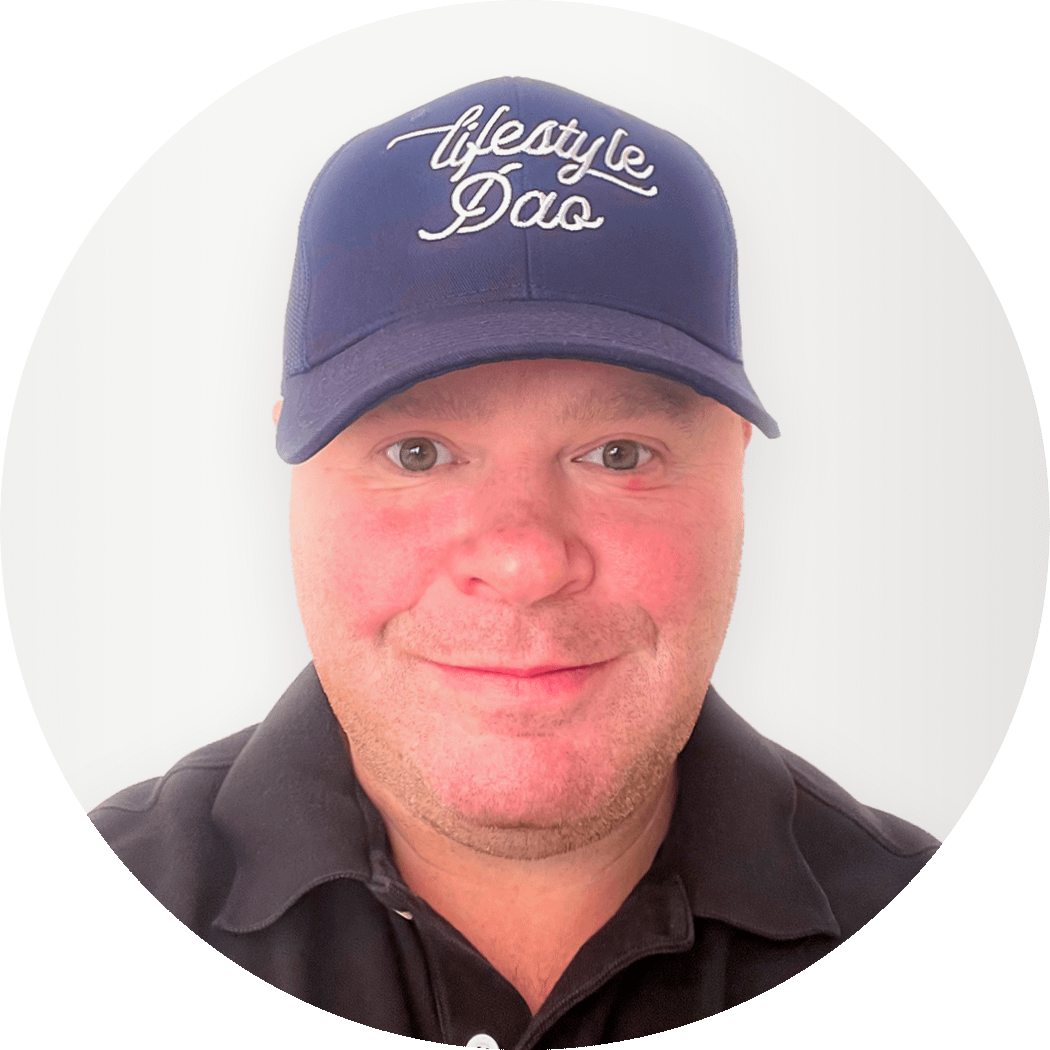 Advisor
Gerald Conlan
Gerald Conlan has over 20 years of experience working in Luxury markets in the CPG, Food and Wine and Health spaces. His experience covers all aspects of sales, marketing and ultimately the end user experience. Gerald's ability to relate to both consumers and vendors allows for a seamless integration of systems to provide an unparalleled service for all involved. Gerald currently resides in the suburbs of New York City, and his greatest joy is parenting.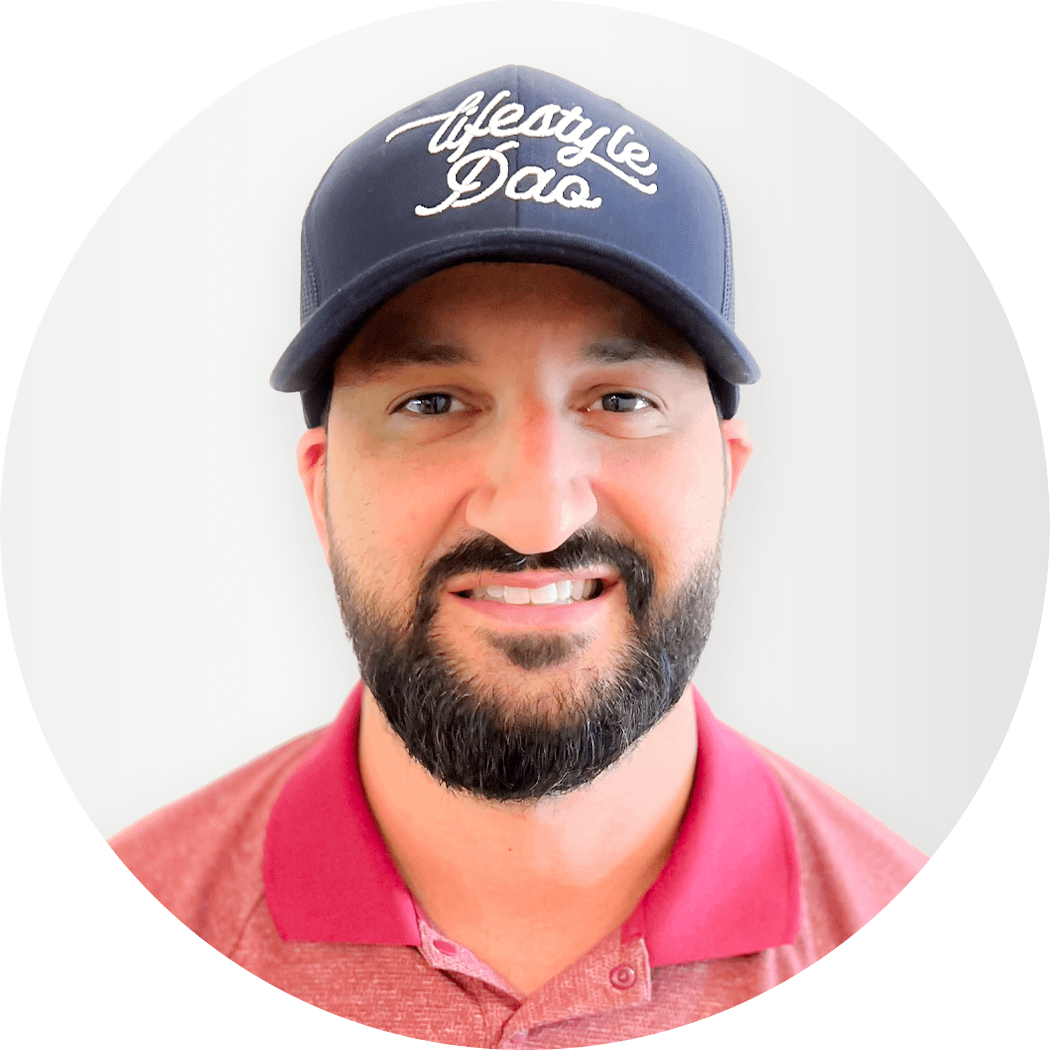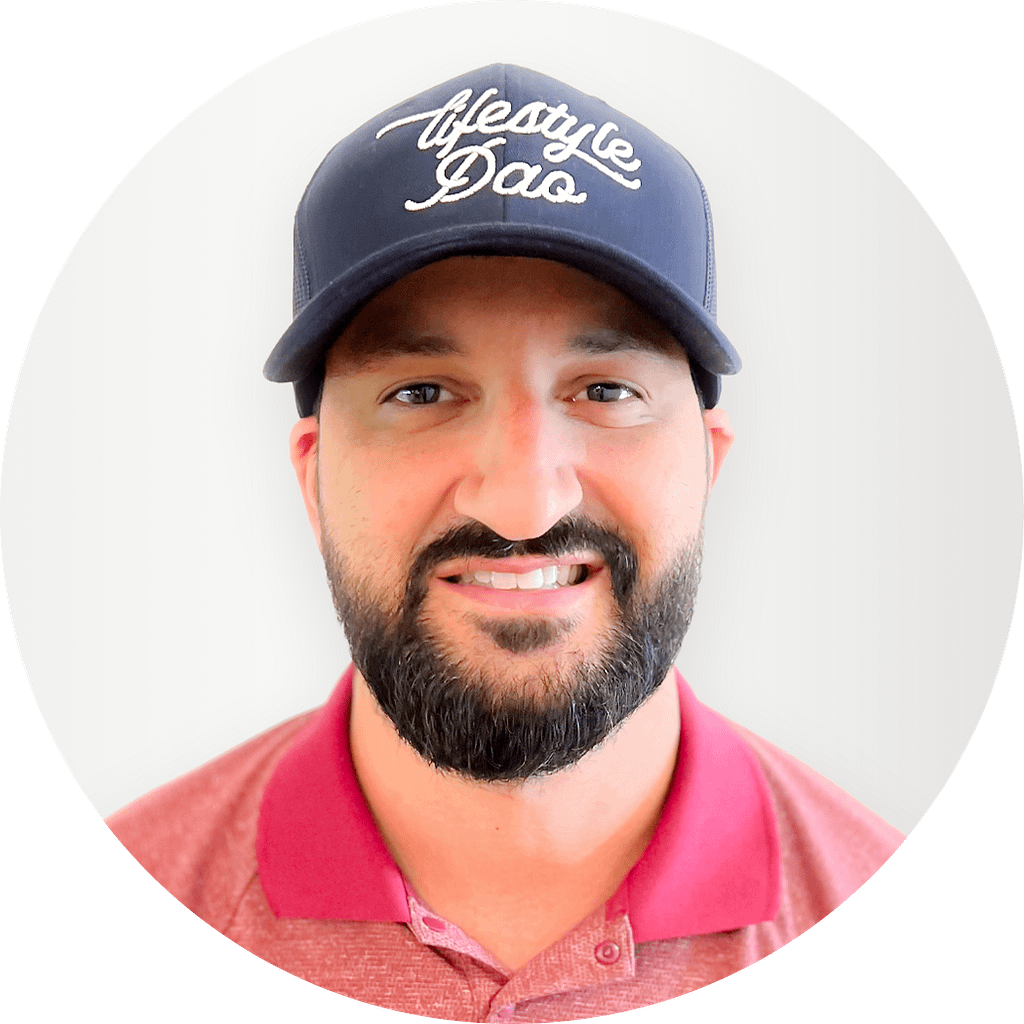 Advisor
Angelo DiPietro
Born and raised in Maine, Angelo DiPietro was a student athlete at the University of Maine where he got his communications degree. Quickly after college he moved to Las Vegas where his 15+ year road in hospitality began. From promoting on Las Vegas Boulevard, to becoming the Vice President of one of the largest hospitality companies in Vegas he truly knows the industry top to bottom. While running the most elite clubs in Bellagio, Mirage, Aria and Mandalay Bay he was able to meet and mingle with the who's who of athletes, celebrities and the top 1% clientele Vegas has to offer. With his recent move to South Florida, he was a key member in opening 6 venues in the last 12 months. With venues such as Rosewater Rooftop and Ember Grill at The Ray hotel in Delray Beach.
Please select a valid form
Frequently Asked
Questions