ACCESS
Services
Access Network

LIFESTYLE
Membership
Phase One
By purchasing our Membership, you will enjoy all of this and much more.
Lifestyle Living Concierge
Our Services
LifestyleDAO wants to bring our members prestige and once-in-a-lifetime experiences for our members. In addition, by holding a LifestyleDAO NFT, you are joining a community with high net worth individuals, athletes, celebrities, and more. LifestyleDAO wants businesses created within LifestyleDAO in turn, that help our community members grow as individuals as well. It is one thing to gain utility, but to be able to connect and network with top people all around the world is priceless. LifestyleDAO is a top-level lifestyle conglomerate in the making.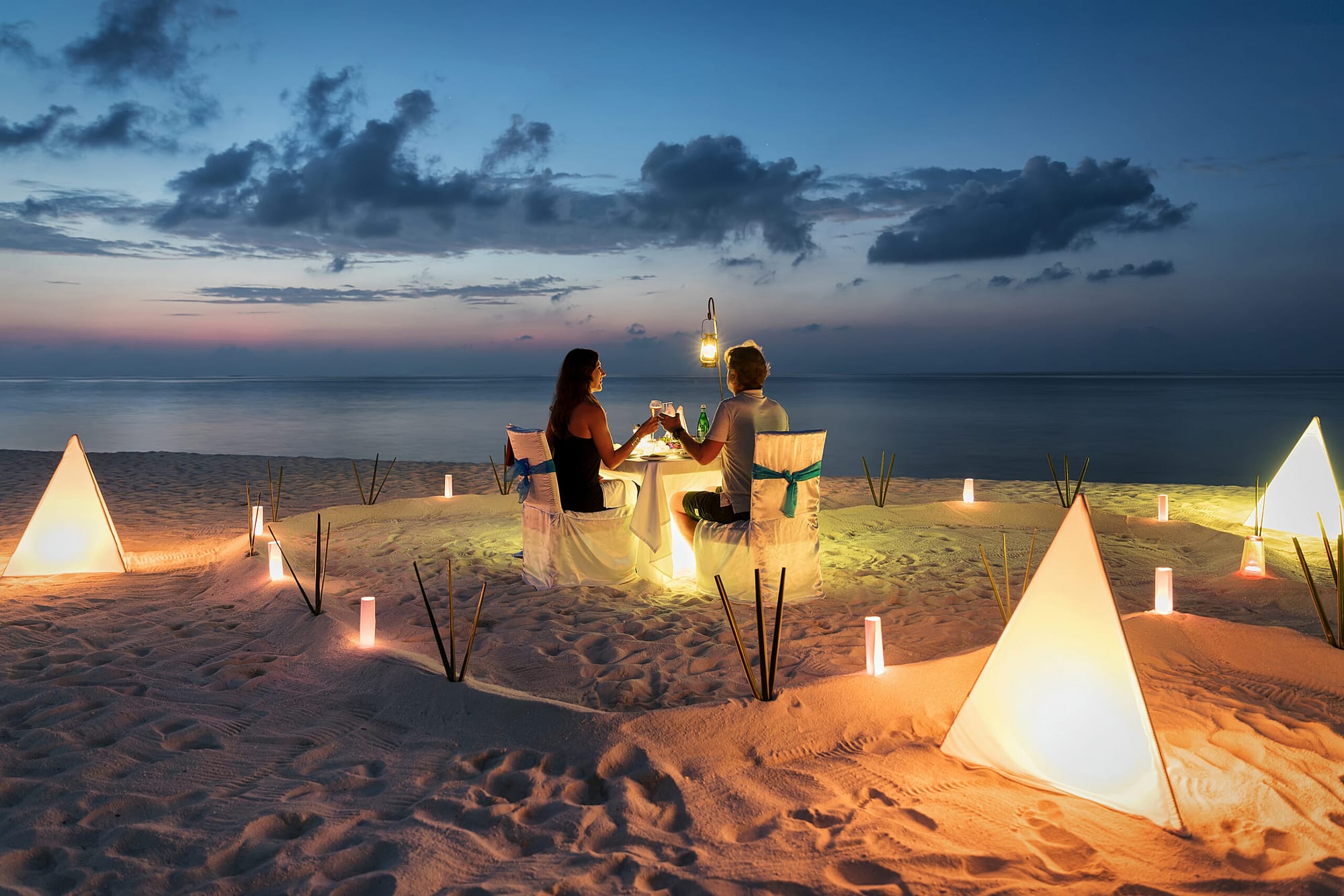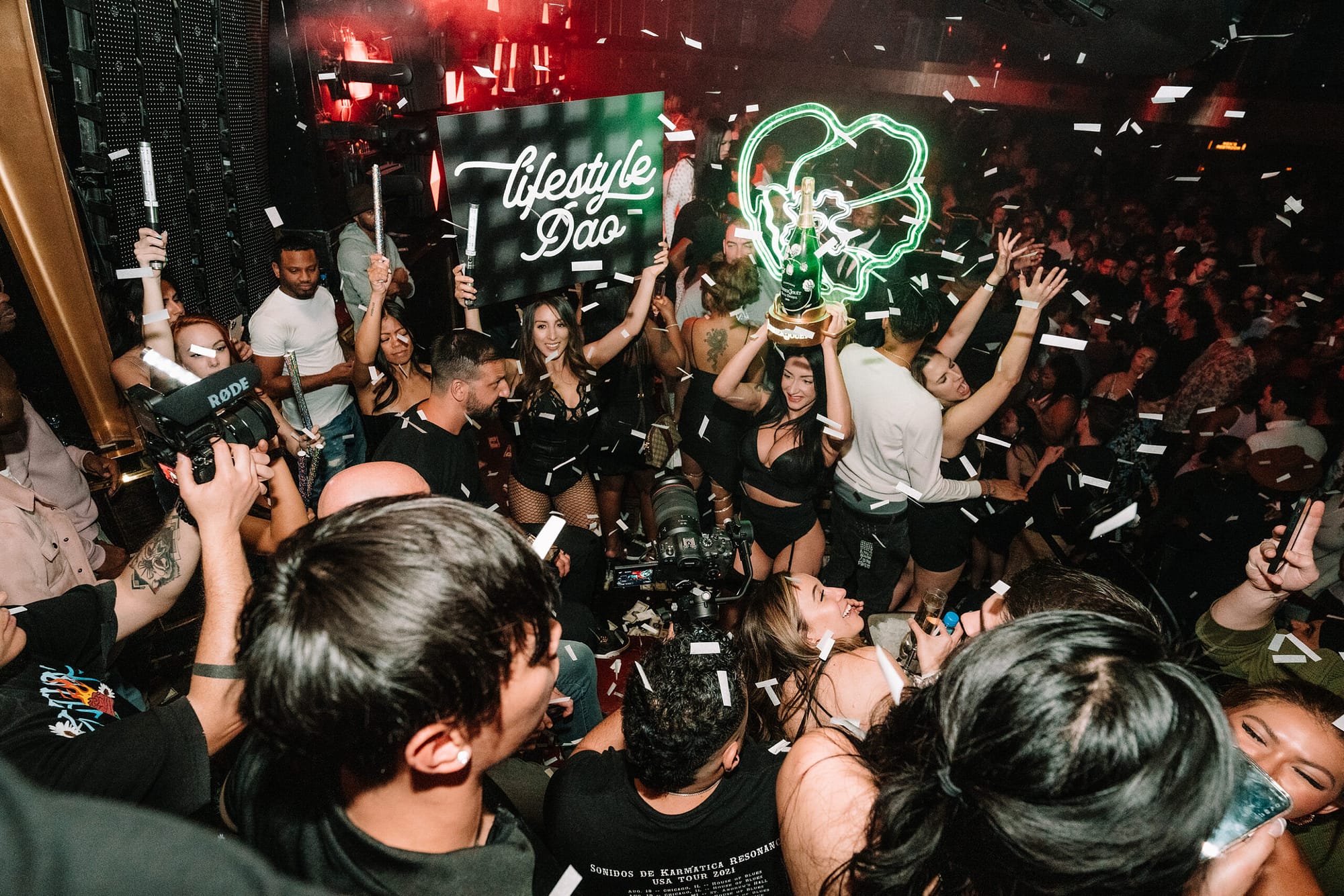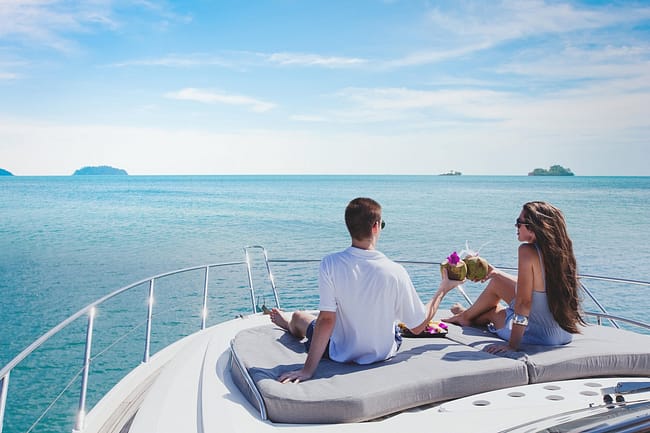 explore
Our Network
Partnerships
LifestyleDAO has partnered with British global luxury concierge service provider Quintessentially and Select Card. Through these partnerships, from day one, members of LifestyleDAO will gain access to top level concierge assistance and experiences in more than 44 countries around the world.
Follow
Our Current
Roadmap
01
Lorem Ipsum
Aenean commodo ligula eget dolor. Cum sociis Theme... velit cursus
02
Lorem Ipsum
Aenean commodo ligula eget dolor. Cum sociis Theme... velit cursus
03
Lorem Ipsum
Aenean commodo ligula eget dolor. Cum sociis Theme... velit cursus
04
Lorem Ipsum
Aenean commodo ligula eget dolor. Cum sociis Theme... velit cursus